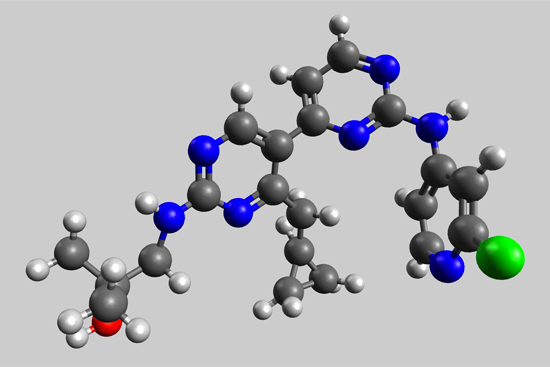 The MRCPPU has undertaken in-house synthesis of a number of kinase inhibitors. Additionally those compounds and a variety of commercially available kinase inhibitors have been screened by our kinase profiling service.
Many of these results have been described in our publications and the results of the profiling are available to view here.
If you have any interest in these results or our kinase profiling service please contact us.
ACCESS TO COMPOUNDS PUBLISHED IN SCIENTIFIC ARTICLES

Any inhibitor reported in an MRC PPU publication should also be available to request by external users on a cost recovery basis. Please contact us with any queries relating to this.